Ajuntament de Palafrugell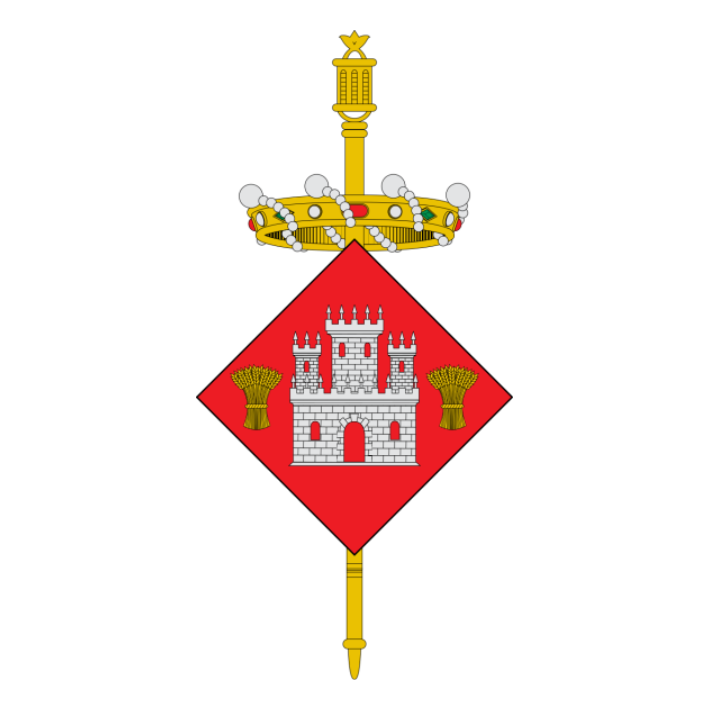 Area in charge of business parks promotion: Institut de Promoció Econòmica de Palafrugell
Contact telephone number: 972 611 820
Contact e-mail: ipep@palafrugell.cat
Technician name in charge: Sònia Planas / Sílvia Monar
Palafrugell is a municipality located right in the centre of the Costa Brava with approximately 23,000 inhabitants, making it the largest municipality in the Baix Empordà region.
Set in a privileged area, Palafrugell is made up of the town itself, the rural villages of Santa Margarida, Ermedàs and Llofriu, located at the foot of the Gavarres massif, and the coastal villages of Calella, Llafranc, Tamariu and Aigua Xelida. To discover its many charms, many of which are world famous, we recommend you visit the tourism website visitpalafrugell.cat.
It is a consolidated municipality with good communications with the rest of the Catalan counties. Located in the northwest of Catalonia, it is only 12 kilometres from the port of Palamós, 48 kilometres from the AP7, 50 kilometres from Girona, 127 kilometres from Barcelona and only 80 kilometres from France.
Palafrugell offers a high quality of life in a sustainable environment, easy access to housing and a wide range of nearby services: education, health, local shops, sports, cultural and tourist facilities.
Operative Business Parks in the municipality