Ajuntament de Sant Feliu de Guíxols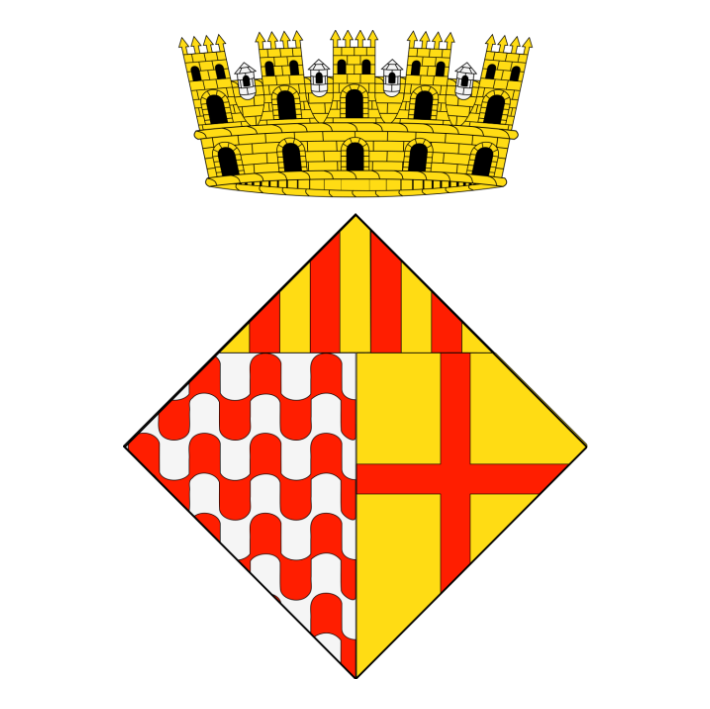 Area in charge of business parks promotion: Àrea de Desenvolupament econòmic local
Address: Carretera dels enamorats, 65-99, 1er pis
Contact telephone number: 972 32 70 33
Contact e-mail: promocioeconomica@guixols.cat
Technician name in charge: Ingrid Llamas
Sant Feliu de Guíxols is a city in Catalonia located in the Baix Empordà region that in 2020 had 22,097 inhabitants registered, and its municipality has an area of ​​16.23 km2.
The city of Sant Feliu de Guíxols is the center of the Costa Brava, between the municipalities of Castell-Platja d'Aro and Santa Cristina d'Aro. Traditionally it has been considered the capital of the Costa Brava due to the fact that Ferran Agulló baptized it from the mount of Sant Elm, east of Sant Feliu. It is 34 km from Girona and 105 from Barcelona. The end of the municipality is located in the bay of Sant Feliu, between the mountains of San Elm and Las Forques. Its climate is Mediterranean and the temperatures are mild all year round. It is an important tourist enclave due to its status as a seafaring city, along with an important green environment.
The main access to the city is by road. The C-65 general highway allows the connection to the C-31 highway and then connects with the Mediterranean highway, the main road axis in Catalonia. Likewise, the C-253 road facilitates the communication of the city with the neighboring towns, such as S'Agaró, Platja d'Aro or Palamós, as well as the GI-682 connects Sant Feliu with Tossa de Mar. However, due to its speed, the C-31 highway is the most frequent route also for short trips.
Another communication channel that Sant Feliu has is the port, although little activity is recorded. Due to the shallow depth of the bay, the port has become more of a marina than of cargo or large passenger ships. The town of Palamós is the one that performs this function in the region.
Operative business parks in the municipality